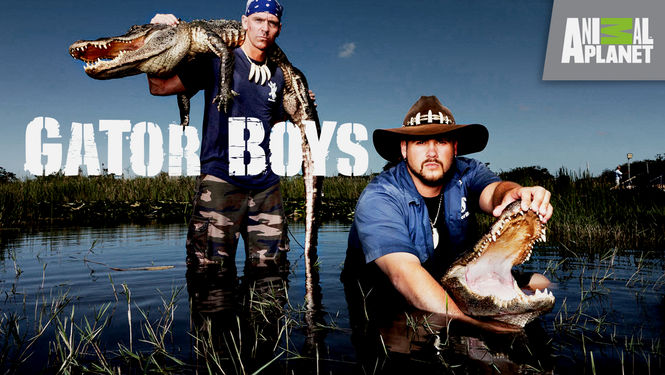 Hundreds of Huntsville ISD elementary students learned all about gators and crocs from The Gator Boys today through a video streaming system that was piped into classrooms across Texas.
Some of the important facts The Gator Boys taught included never approaching a live gator, swimming only in (gator free) swimming pools, and learning to respect (not fear) wild animals like alligators.
If you are the parent of a Huntsville ISD elementary student who participated in the Gator Boys event today, remember to ask your child how Native Americans used alligators as a reliable food source.